The Butcher's Own
THE BUTCHERY'S CUSTOM SMOKING
Smoking
Hams, Butts, Bacon, Shoulders, Feet, Hocks, Heads, etc.
Spiral Sliced Ham
Ham Slices Ham
Ham Cut ½ Ham
Bacon Sliced .60 lb.
Wrapping .35 lb.
Cryo-vac .50 lb.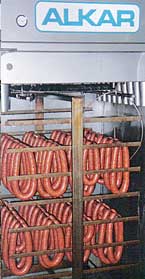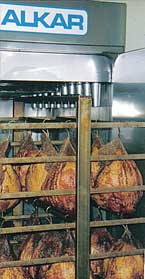 THE BUTCHERY'S SAUSAGE MAKING
Your Meat
Hot, Sweet, Fresh Kielbasa
Breakfast Sausage
Smoked Kielbasa or Smoked Sausage
Hot Dogs Kielbasa Dogs

Summer Sausage
Bologna
Snack Sticks
Jerky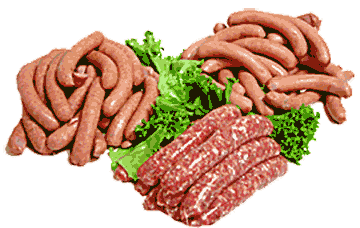 THE BUTCHERY'S OWN SAUCES
Sweet Onion Steak Sauce
Chipotle Hot Sauce
Old Smokey Barbecue Sauce
Tangy Barbecue Sauce and many more sauces and marinade rubs.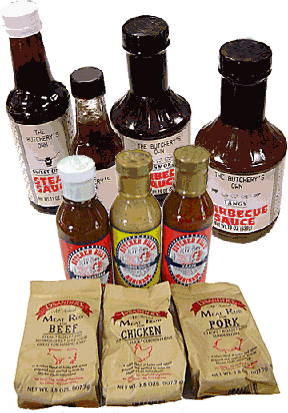 DELI
Sandwiches
Fresh Made Salads
Boars Head Cold Cuts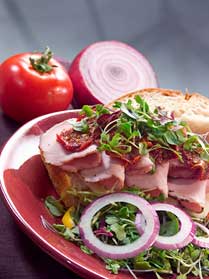 "MEALS IN A MINUTE!"
Quick meals at home. Just heat and eat